…and despite planning for an extensive season last year, I ended up hunting for ten days with the bow, two days with a gun, and eating tag soup. Still had a good time and learned a new area (Joe Kurz WMA).
lifeandlongbows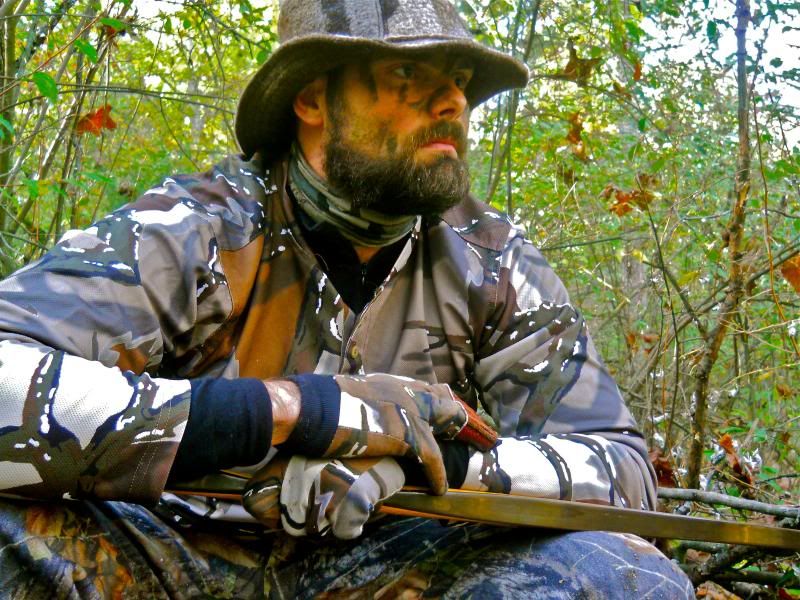 The emptiness of my freezer notwithstanding, 2013 was good to me. A year of firsts in the truest sense of the word. I enjoyed my first turkey season, missed my first turkey and then missed him again, hunted out of state, and even had a run in with a Georgia black bear. All with a longbow and without a tree to stand in.
"That's great Nick, but what about deer? Don't you deer hunt?
I plead the 5th.
The '13 whitetail deer season was pretty awful deer wise and this is coming from a guy that never says "awful" and "hunting" in the same sentence. Similar sentiments have been tickling my ears since opening week so I know I'm not the only one. Some claim we're recovering from 2012's EHD epidemic. Others blamed it on the weather. I even heard a hypothesis regarding the phases of the moon and a…
View original post 507 more words