Reblogging this for the wife and myself – hope everyone else likes goats and donkeys, we do!
@mattsmithphotodesign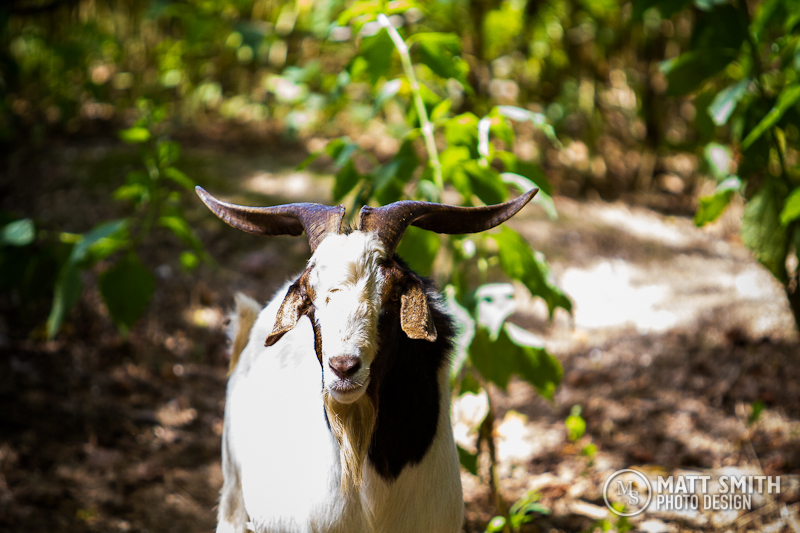 All Images, Copyright Matt Smith Photo Design. All Rights Reserved.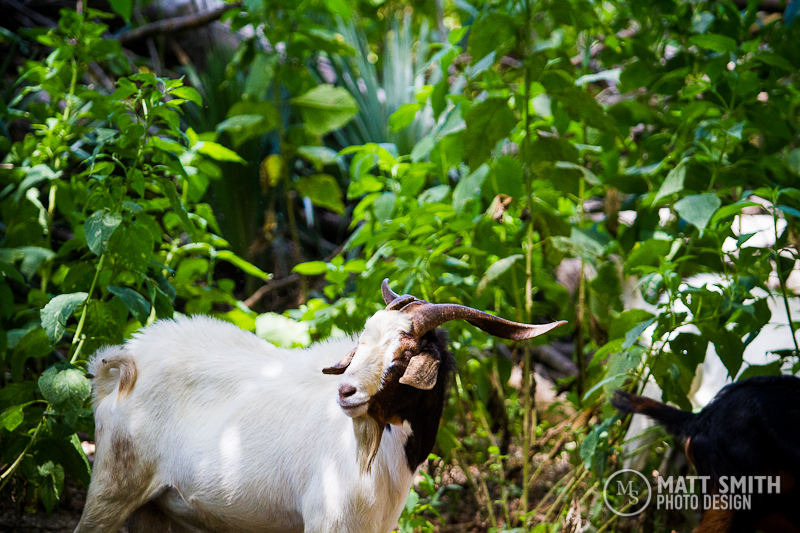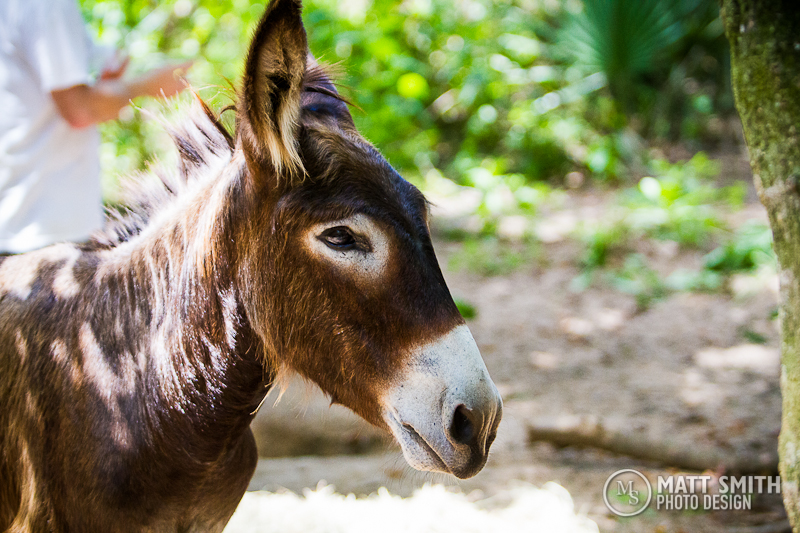 On the Savannah River near Augusta, Georgia; it is possible to row to an island with some unexpected wildlife. Don't go beyond the fences on the island, it is an archaeological site. If you find it, the animals are friendly, but use common sense and act properly.
If you are interested in commissioning Matt, please contact:
mattsmithphotodesign@gmail.com